ZQ FILTERATION MANUFACTURER CO LTD
ZQ Filteration supplies you Diesel, Lubel / Oil, Hydraulic and Air filters for Diesel engines. ZQ also offer filters solution for Air Compressors, Vacuum Pump, HVAC duct and other machinery or industrial purpose. For more than 10 years experience, we can professional replacement filters for Cat, Perkins, Cummins, Komatsu, Hitachi, Fleetguard, Clark, Domnick, Becker, Atlas, Busch, Kalmar, Hydac and other brands.
ZQ Filteration is a manufacturer offers kinds of filters for different machinery and industrial area. We supply Oil Filters, Diesel filters and air filters for Diesel Power Generators, like Cummins, Perkins, Caterpillar, JCB, Volvo, MTU, John Deer, Mann ect. For Heavy Contruction Machineries, we also can offer Diesel Filters, Lube Filters, Air Filters and Hydraulic filters for their hydraulic conduction system. Excavator, loaders, contruction truck and others machineries, famous brand including CAT, Volvo, Liebherr, Komatsu, Hitachi, Kobelco, Hyundai, Doosan. Also, Chinese machineries Liugong, SANY, XCMG, SDLG machines are more and more used. ZQ filteration can professional offer filters solution for above machines' engine.
Details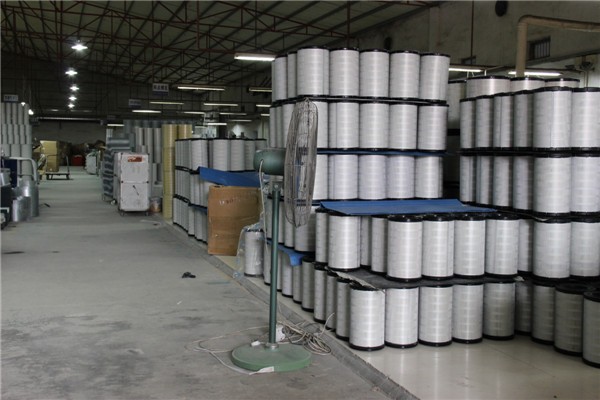 Maldives has lots of boat and big vessel due to lots of island, this market requires lots of diesel engine and also generator. We export oil filters, air filters, fuel filters and hydraulic filters to Maldives market.

Details

Russia customer visit our company, import hydraulic filters from us.

Details
Where can lube oil filters be applied? How to change the lube oil filter? Users often ask these questions when buying a lube oil filter. In response to these problems, I will introduce the application scope and replacement method of the lube oil filter in detail for everyone.

0901-2020

The pp filter cartridge is a star-shaped pp filter cartridge formed by folding a certain length of filter material into pleats, and bonding the ends. The pp filter cartridge is cageless and easy to install.

2512-2019

Most people are not very familiar with PP filter cartridges. In fact, PP filter cartridges are synonymous with the filtration industry and are mainly used in oil filtration, water filtration and air filtration industries. The following describes the advantages of PP filter elements and ways to extend their service life.

3011-2019