Air Filters Replacement for Fleetguard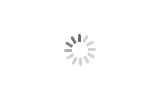 Air Filters Replacement for Fleetguard
1. All the size and material of air filter replacement are under Fleetguard's specification.
2. We can supply full range of air filter replacement for Fleetguard.
3. Our air filters replacement for Fleetguard are widely used in automotive, engineering machinery, generator sets, ships, railway locomotives and other fields.
4. We implement the quality management system requirements for automotive production parts and related service parts organizations (IATF16949:2016), monitor and measure processes and products according to customer requirements and the company's quality policy objectives, and provide customers and applicable laws and regulations steadily.
5. Customer satisfaction is achieved through the effective application of the system, including continuous improvement and prevention of non-conforming processes.
Our air filter replacement for Fleetguard range is widely used in automotive, engineering machinery, generator sets, ships, railway locomotives and other fields, products are exported to North America, Europe, Japan, Australia and other foreign markets. Our customers include mainstream automobile and engine manufacturers at home and abroad, such as Dongfeng Group, Cummins Group, FAW Group, etc., construction machinery manufacturers such as Komatsu Group, Xugong Group, Liugong Group, Hyundai Group, Doosan Group, etc.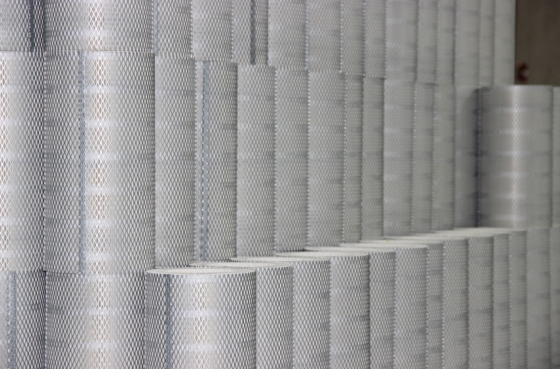 Our air filters production line: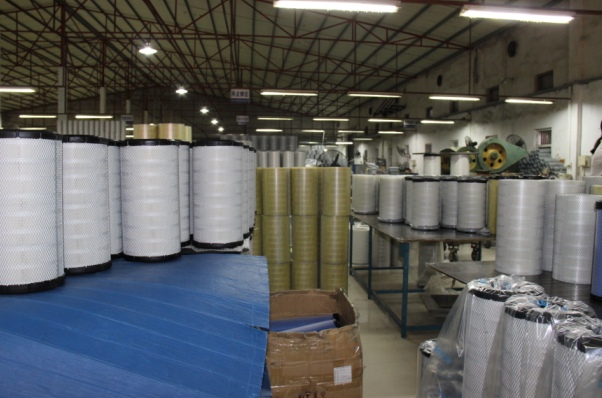 We have a variety of professional production and testing equipment, installed spin-on filter, gasoline filter, air filter, parts production line. 70% of the equipment is imported from abroad. For example, multi-station punching machines, filter paper folding machines, tapping machines, biting machines, dry detectors and other equipment are imported from abroad to ensure product quality and production efficiency for filters replacement for Fleetguard.
Our Fleetguard air filters P/N main including
AF1604, AF1638, AF1811, AF1850, AF1855, AF1913, AF1969, AF25173, AF25278, AF25437, AF25523, AF25526, AF25593, AF25619, AF25620, AF25708, AF25710, AF25711, AF25723, AF25729, AF25756, AF25812, AF26173, AF26232, AF26237, AF26249, AF26391, AF26399, AF26395, AF26400, AF26430, AF3061AF424M, AF435K, AF437K, AF4548, AF4553M, AF4554MAF472, AF4747AF478-020, AF4917, AF55700, AH8505, AF820M, AF872, AF872M used in ship generator, AF890, AF891, AF891M, AF905, AF928, AF928M, AF935, AF947, AF981M, AH1100, AH1101, AH1103, AH1135, AH11811, AH1183, AH19002, AH19004, AH1192, AF25593.
If you interest Fuel filters, Lube Filters, Hydraulic Filters and Water Filters, you can check PDF file as attachment.
We have a well-trained technical R&D team that uses computer-aided design and failure mode and effectiveness analysis (FMEA) for product development. The company has the ability to develop its own products, and the products developed meet or exceed the technical requirements of OEM customers.