Becker Vacuum Pump Filters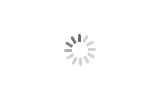 Becker Vacuum Pump Filters
1945 The Second World War brought a series of serious consequences: the factory was dissolved and production was banned. Two years later, the new era began and the company started operating again under the name "Gebläse- und Pumpenbau GmbH".
1928 1928 In the aerospace industry, special vacuum pumps are used to control aircraft instruments. A new factory was established in Wuppertal, Germany.
1915 Ing. Otto Becker, the founder of Mr. Otto Becker's son, joined the company and has invested more in the R&D department to help develop new products in the vacuum and pneumatic systems sector. And established a number of key patents for sex.
1885 The Otto and Robert Becker brothers founded "Maschinenfabrik Gebr. Becker" in, Germany (today: Wuppertal-Barmen) in Barmen, Germany. At the beginning, there were only four employees, beginning to provide components for the chemical and textile industries. Custom machines are designed for many different applications, such as mixers, textile machines, winders and more.
If clients have any Becker vacuum pump filter needs, please contact us freely.
Founded in 1885, BECKER is headquartered in Wuppertal, Germany, and has a modern manufacturing facility in Apolda.
Becker Vacuum Pump.
BECKER's sales network spans the globe and has numerous subsidiaries and partners in countries around the world.
BECKER not only focuses on its own business development, but also has close cooperation with many universities in Germany in terms of technological development and basic research.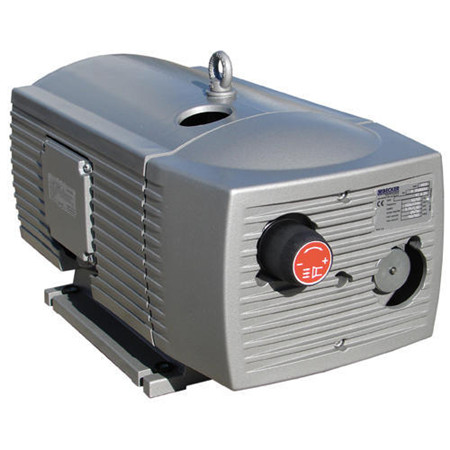 Becker Vacuum Pump.
Up to now, BECKER has become an expert in the global vacuum and pneumatic industry, and is known worldwide for its high-end quality and advanced technology.
We can supply Becker Vacuum Pump air filters for different model, the part number is
96541200000, 96541600000, 9654150000, 9654090000. 909578, 84040107, 909514, 909510, 909519, 909518, 84040207,
909505, 84040112, 84040207, 96541300000, 96541400000, 84040110000, 9095060000, 909507, 909580, 909506, 965413, 965414, 965416, 965409, 909564, 909587, 909540, 909519, 909548.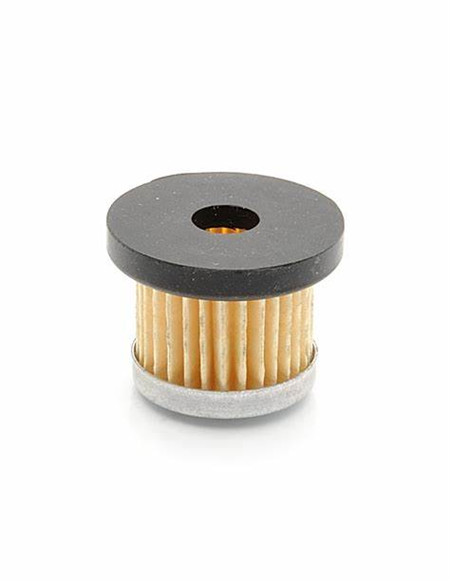 Becker vacuup pump air filter 909580.