CAT Air Filters Element Replacement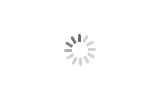 CAT Air Filters Element Replacement
1. Our replacement for CAT filters are available for CAT excavators, trucks, generator sets, loaders and other construction machinery. We supply a full range of CAT filter replacements, including air filters, diesel filters, oil filters, hydraulic filters and water separators.
2. The filter elements we produce are finely crafted. All the CAT filter elements are produced with high quality filter paper, and each filter has required filter paper folding, also, each of our filter elements has undergone oil leakage testing to ensure product quality can fit for CAT air filters element requirement.
3. The thickness and strength of the iron of the CAT air filter are up to standard, and the strength of the iron mesh of the air filter is sufficient to meet the requirements of the CAT air filters during use.
Caterpillar (CAT), founded in 1925, is headquartered in Illinois, USA. It is one of the world's largest manufacturers of construction machinery and mining equipment, gas engine and industrial gas turbine manufacturer, and one of the largest diesel engine manufacturers in the world.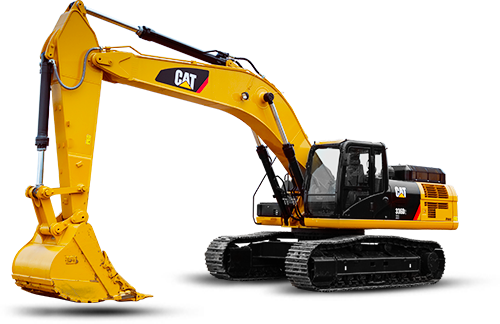 We main supply of CAT filter replacement parts, mainly including CAT Air Filter, CAT Diesel Filter, Oil Filter, Hydraulic Filter and Oil Water Separator and other filters, used in CAT heavy contruction machinery on the diesel engine.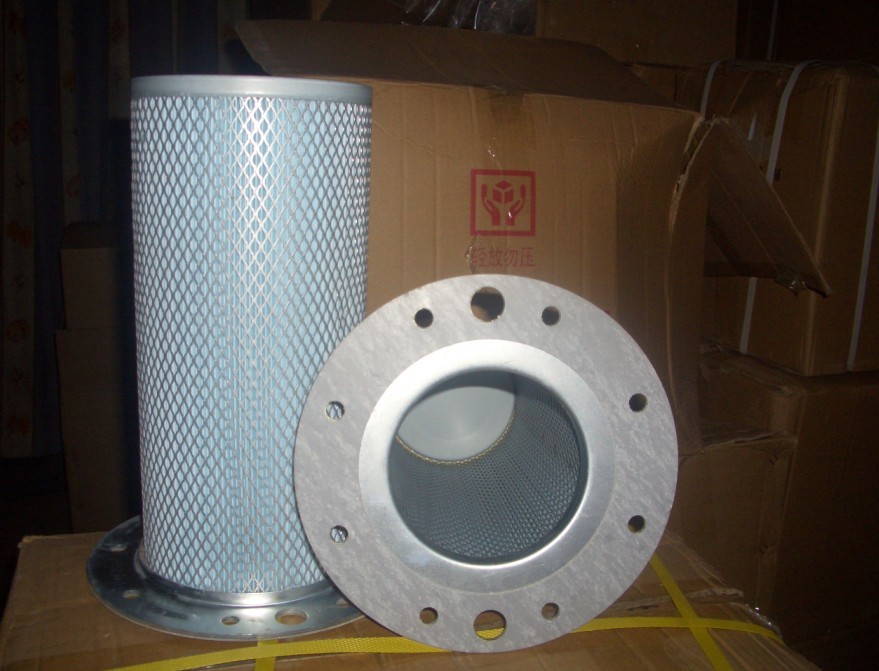 We mainly do CAT Air Filters with iron cover and PU cover. Our CAT Air Filters are complete in model and reliable in quality. The PU material is not easy to age, and the iron cover and the wire mesh are up to standard, which can replace the CAT original filters element.
CAT Air Filter main part No. including:
106-3069, 106-3969, 106-3973, 110-6326, 110-6331,113-1579, 128-2686, 131-8821 and 131-8822 air filter, 131-8902, 134-8726, 142-1339, 142-1340, 142-1403, 142-1404, 151-7737, 152-7217, 152-7219, 1P-7360, 1P-8482, 1P-8483, 1W-3636, 211-2660, 227-7449, 245-7823, 246-5009, 246-5010, 251-5886, 293-4053, 2S-1285, 2S-1286, 305-0329, 4I-7575, 4L-9852, 4M-9334, 4N-0015, 4P-0710, 4P-0711, 6I-0273 , 6I-0274, 6I-2501, 6I-2502, 6I-2503, 6I-2503 , 6I-2504, 6I-2505, 6I-2506, 6I-2507, 6I-2508, 6I-2509, 6I-2510, 6L-4174, 7Y-0404, 7W-5317, 7W-5389, 7W-5313, 7W-5495, 7Y-1323, 8N-2556, 8N-6309 used in generator set, 9S-9972, 9Y-3879.