Diesel Fuel Water Separator Replacement for Fleetguard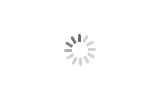 Diesel Fuel Water Separator Replacement for Fleetguard
1. All the size and material of air filter replacement are under Fleetguard's specification.
2. We can supply full range of air filter replacement for Fleetguard.
3. Our fuel water separator replacement for Fleetguard are widely used in automotive, engineering machinery, generator sets, ships, railway locomotives and other fields.
4. Customer satisfaction is achieved through the effective application of the system, including continuous improvement and prevention of non-conforming processes.
When changing the fuel water separator, we need to stop the engine for more than 30 minutes, and release the drain valve at the bottom of the water separator to discharge the fuel in the filter. Unplug the sensor quick-change socket that connects the water cup (depending on the model) and use a special tool to unscrew the transparent water cup and accessories that can be recycled. Clean the oil and dirt in the water collection cup and check if the water collection cup is damaged. If it is damaged, it must be replaced. If there is no damage, place it properly after washing.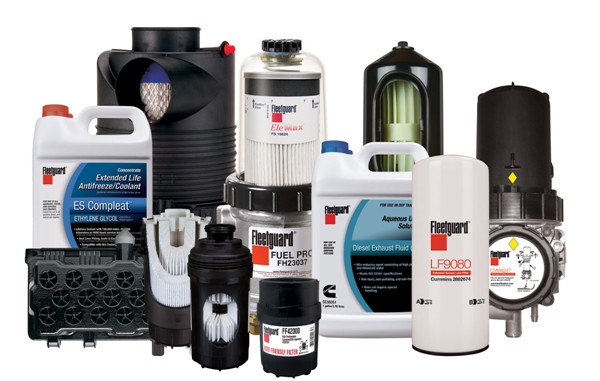 We are professional manufacturer of fuel filter, lube filter, air filter and fuel water separators for different machinery model. Please contact us by email if you have any filter requirement or support.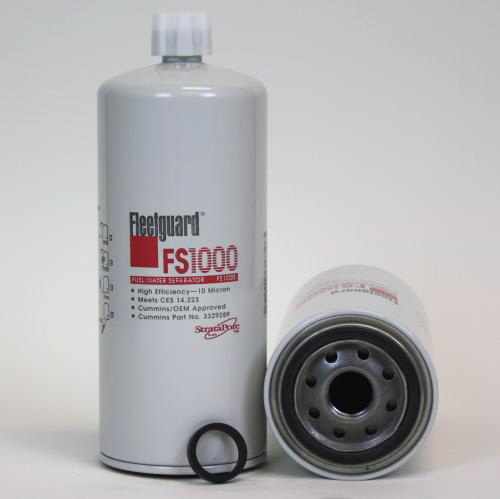 Here is the part number of Fleetguard fuel water separator we are supplying,
FS1000, FS1029W, FS1201, FS1206, FS1207, FS1212, FS1226, FS1235, FS1242, FS1251, FS1254, FS1280, FS1287, FS1293, FS1294, FS19504, FS19516, FS19517, FS19525, FS19526, FS19530, FS19531, FS19532, FS19536, FS19546, FS19551, FS19554, FS19555, FS19558, FS19572, FS19580, FS19584, FS19585, FS19589, FS19591, FS19599, FS19605, FS19609, FS19612, FS19614, FS19627, FS19687, FS19689, FS19704, FS19733, FS19734, FS19735, FS19736, FS19737, FS19752, FS19754, FS19769, FS19813, FS19814, FS19839, FS20102, FS20103, FS20203, FS20401, FS20402, FS20403.