Fuel Water Separator Replacement for CAT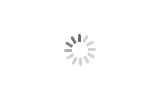 Fuel Water Separator Replacement for CAT
We supply most of the filter replacement for CAT, not only fuel water separator, also including air filters, fuel filters, hydraulic filters and lube filters. We can meet your filters requirement for different Caterpillar machinery model.
We have export filters to more than 40 countries since 2010, with nearly 10 years filters sales experience, we can offer you good service on Cat filters business.
Caterpillar's diesel generator sets are built to world-class standards and offer exceptional efficiency, low fuel consumption and compliance with global emissions regulations, providing 6 to 14040 ekW (7.5 to 17550 kVA) of generating capacity. The generator set has a variety of options to meet your power needs and simplifies the selection and installation process. Learn about power systems designed to meet your needs. Caterpillar is one of the biggest diesel engine manufacturer also.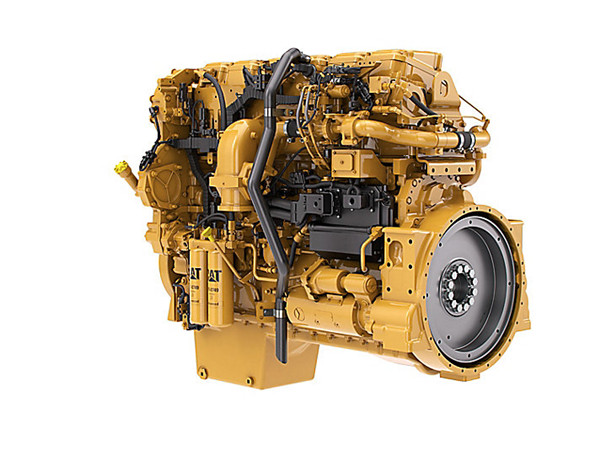 Caterpillar Diesel Engine.
Our company are mainly supplying filters for engine of heavy contruction machinery, we can supply full series of air filters, fuel filters, lube filters, fuel water separators and hydraulic.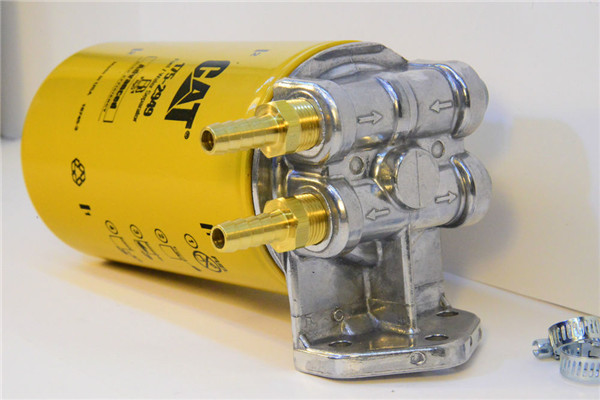 Part number of Caterpillar fuel water separator,129-0373, 117-4089, 131-1812, 133-5673, 134-6307, 138-3100, 145-4501, 146-6695, 151-2409, 159-6102, 1R-0769, 1R-0770, 1R-0771, 228-9130, 308-7298, 326-1641, 326-1642, 326-1643, 362-1644.
Becides supplying Cat fuel water separator, we also offer Cat air filters, fuel filters, lube filters and hydraulic filters, if you have any needs, pls send us inquiry.