Hitachi Lube Oil Filters Replacement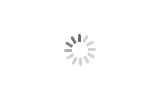 Hitachi Lube Oil Filters Replacement
We provide Hitachi filter replacement parts for Hitachi Construction Machinery's excavators and wheel loaders, providing air filter, fuel filter, oil filter and hydraulic filter for different models.
Our advantage lies in the filter accessories. We have been engaged in the filter accessories service of various construction machinery since 2010, and have been recognized by our customers. With our quantity of service concepts and product quality concepts, we have accumulated a lot of customers.
Hitachi Construction Machinery mainly including Hitachi Excavators and Hitachi Wheel Loaders. Widely used in various construction sites around the world. We mainly provide various filter accessories services for Hitachi Construction Machinery.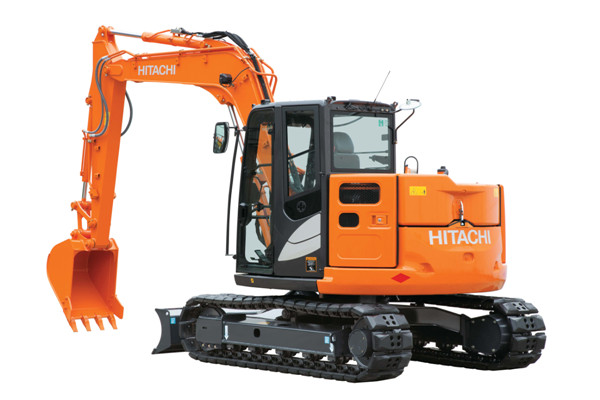 Hitachi Excavator. The Hitachi Mini Excavator is known for its efficiency and innovation. It is especially suitable for densely populated urban areas thanks to its improved design to ensure efficient and safe operation in tight work spaces.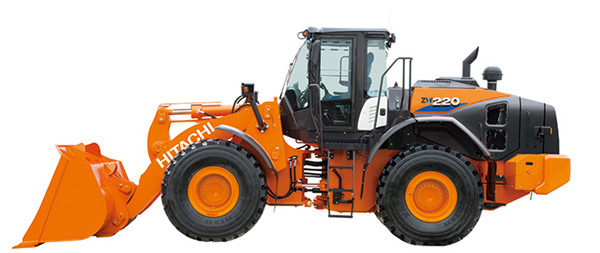 Hitachi Wheel Loaders.
Our Hitachi Oil Lube Filters we are supplying now:
4217497, 4206079, 4183853, 4285642, 4283859, 4231195, 4283860, 4237659, 4208241, 4285963, 4206089, 4285964, 4429728, 4430378, 4429727, 4470167, 4266385, 4225367, 4228688, 4204048, 4085913, 4041654, 4178830, 4508268, 3001801, 4507886, 4507887, 4092039, 4178801, 4175914, 4175913, 4147000, 4352390.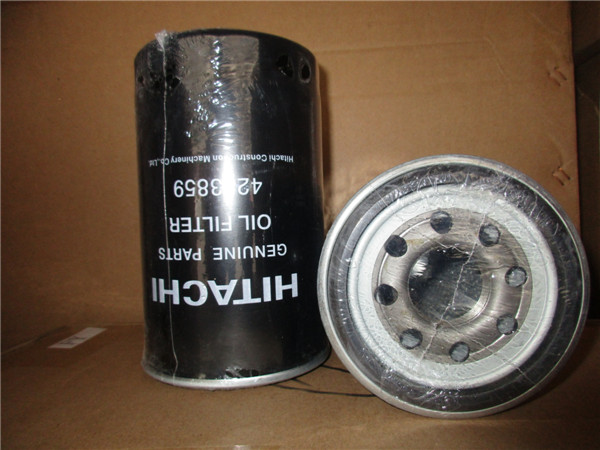 Hitachi Oil filters 4283859.