Hydraulic Filters Replacement for Kalmar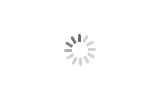 Hydraulic Filters Replacement for Kalmar
Today, Kalmar is a pioneer in terminal automation and energy efficient container handler and also forklift. They have the unique ability to seamlessly integrate different terminal processes. Kalmar want to be your most valuable business partner – providing you with a comprehensive solution: the highest quality products, comprehensive services and unique integrated automation capabilities to meet your business needs.
We are Kalmar container handler and Kalmar forklift fuel filter, air filter and hydraulic filter manufacturer.
As early as the 1940s, Kalmar had developed the first industrial straddle carrier and developed the first ro-ro tractor in the 1970s. In order to achieve more efficient container handling needs, Kalmar officially launched the first front hoist in the market in the 1980s. Ten years later, the first off-road container handling equipment was introduced. We have taken the first step in terminal automation more than 20 years ago.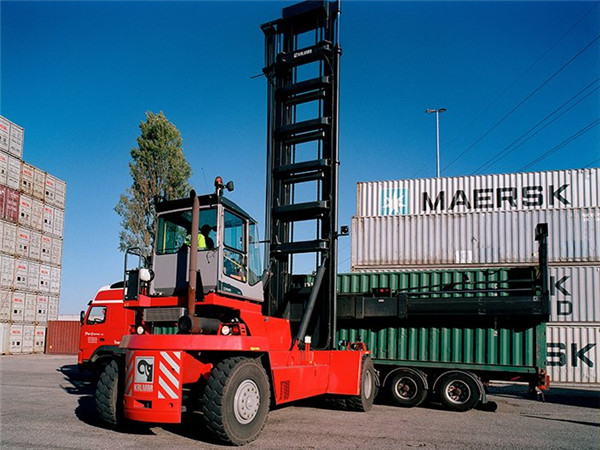 Kalmar Container Handler.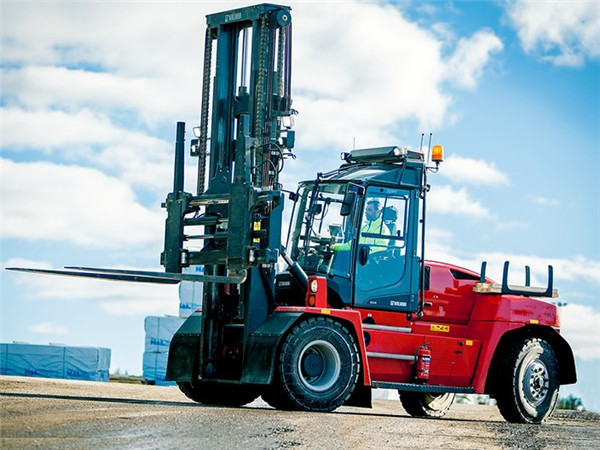 Kalmar Forklift
For Kalmar filters we are supplying, the main number is 923829.0616, 923829.0615, 923829.0070, 923828.0592, 923110.0578, 923110.0577, 923110.0057, 923071.0002, 922316.0007, 922315.0004, 921689.0009, 921689.0007, 921097.0001, 921028.0007, 90023953, 923829.0620, 923829.0668, 923829.3258, 9238290615, 923855.1183, 923855.1184, 923855.1185, 923944.0053, 923944.2530, 923976.0179, 923976.2805, 923976.3127, 923976.3462, 923976.347, 923976.4754, 923976.5327, 924523.1274, 924548.0116, 924548.0301, J027768, J029218, J030175, JP115921, these filters are well used in Kalmar Container Handler, Kalmar Forklift and also other Kalmar machinery.