JCB Fuel Water Separator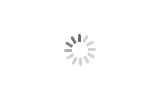 JCB Fuel Water Separator
We supply JCB fuel filters, JCB oil filters, JCB fuel water separators for JCB heavy construction machinery.

The JCB China distributor network has been established, and dealer outlets throughout the country provide customers with comprehensive sales, service and accessories support. The JCB filter replacements we supply are able to keep up with JCB's latest accessories requirements.

Modern production base provides JCB famous products for Chinese customers
The R&D Center is constantly upgrading its product chain to meet the needs of Chinese customers.
Trained after-sales engineers provide extensive support and backup for your business
The Greater China Accessories Center stores pure JCB components and can be quickly sent to customer needs
Technical training base provides operator training and equipment live demonstrations
24-hour customer service hotline to ensure immediate response to customer needs
A nationwide dealer network to provide customers with comprehensive services
JCB was founded in 1945 and its founder is JOSEPH CYRIL BAM-FORD, Mr. JCB.
For more than 60 years, JCB has been a family business, owned by the Bamford family. After the company was founded
Soon, the founder of JCB invented the backhoe loader, and since then the company has succeeded and continues to grow.
A small company in the early days has developed to more than 270 types of construction machinery, agricultural machinery, and workers.
Large multinational companies with equipment and gardening equipment.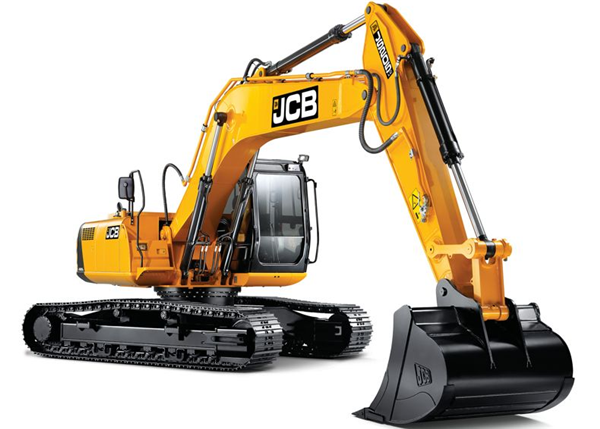 JCB Excavator.
We supply JCB fuel filters, JCB oil filters, JCB fuel water separators for JCB heavy construction machinery. And we have already 10 years exporting experience for JCB filters business.
The main JCB Fuel Water Separator we have exported is 32/925915, 32/007382, 32/007155, 32/925994, 32/925694, 32/926107, 2/910150, 32/921001, if you have any other new requirement, please send us inquiry by email.
We also can supply JCB fuel filters, JCB lube filters, JCB hydraulic filters and also JCB air filters for JCB contruction machinery.