Leemin High Pressure Hydraulic Filters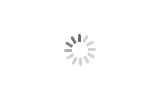 Leemin High Pressure Hydraulic Filters
Leemin has a full range of technical personnel and management personnel, with various types of manufacturing professional products of precision processing and professional equipment, the domestic more advanced 100,000-class air purification workshop, with an annual output of 3 million sets of filter production line. The company has introduced the most advanced American particle counters in the world and Germany's multiple pass test benches, and established an advanced filtration technology testing center. These let us to get the high quality of Leemin hydraulic filters.
Leemin Hydraulics was founded in 1984. It is the executive director unit of China Hydraulic Pneumatic Sealing Industry Association. It is one of the larger hydraulic product manufacturers mainly producing hydraulic filters. Its brand enjoys high-profile joint-stock (private) enterprises at home and abroad. The registered capital is 352 million yuan. Strong technical force, advanced production technology, more than 30 sales companies across the country. Main products: various types of hydraulic filters, hydraulic air filters, coolers, accumulators, liquid level controllers, liquid level liquid temperature gauges, miniature pressure measuring hose assemblies, filter devices and other hydraulic accessories product.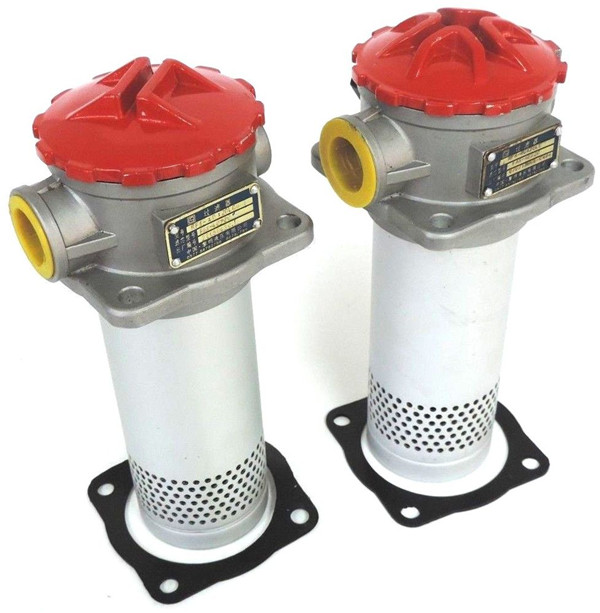 Leemin Hydraulic Housing
The part number of Leemin High Pressure Hydraulic Filters part number as below
FAX(NX)-400X10, FAX-160X10, FAX-160X20, FAX-250X10, FAX-400X10, FAX-630X10, FAX-800X10, FBX-250X20, GP-500X20Q2, GX-63X20, HDX-100X10Q, JX-1000X80, HDX-250X10Q2, HDX-630X10, HDY-630X10Q2, JX-1000X100, JX-1000X180, JX-1000X80, JX-800X100, LH0060D010BN3HC, LH0110D5BNHC, LH0240D010BNHC, LH0240D10BNHC, LH0660D010BN34C, TFX(ZX)400X100, WU-100X100-J, WU-100X80-J, WU-160X80-J, WU-25X80-J, WU-400X100F-J, WU-400x80F-J.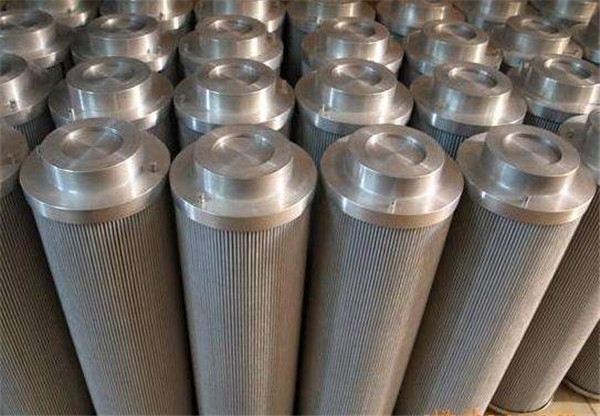 Leemin Hydraulic Filters.