Volvo Air Filters for Truck Engines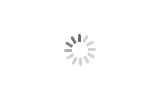 Volvo Air Filters for Truck Engines
1. High quality Volvo Air Filters.
2. With 10 years experience filter manufacturing for Volvo machinery.
3. Can supply Volvo full range of Air Filters, Fuel Filters, Lube Filters and Hydraulic Filters.
Our filter cartridges are used in Volvo's Generator Sets, Heavy Trucks and other construction machinery. We offer Volvo Air Filters, Diesel Filters, Oil Filters and Hydraulic Filters.
The Volvo diesel generator set is a PENTA diesel engine produced by Volvo Group, equipped with world famous American marathon generators, British Stanford generators and British deep sea controllers.

We can supply almost all air filters for volvo generator sets and other construction machinery, such as models 11033998 and 11033999 air filters.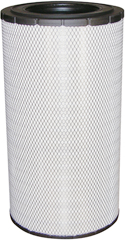 11033998 air filter

11033999 air filter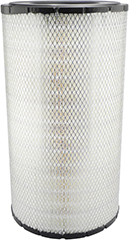 11011022 air filter

11011023 air filter
We supply lots of Volvo Air Filters, the P/N mainly includes 3827643 use in generator set, 1544449-0, 21212204, 11033996 used in EC360 excavator, 3825778, 21377913, 11110175 air filters, 20549350, 8149064 air filters for Volvo Generator Set, 21186955 this air filter also replace by 3827643, 11110283, 21398815, 3827589, 21834199 this air filters for Volvo Pump Truck, 11110532 for Volvo Excavator 700, 24424482 for air compressor, 3840034, 21398815 for excavator 290, 1665563, 21386644, 20405830, 21702911 etc
Volvo has more than 100 types of engineering machinery products for Construction are widely used in construction, forestry, ports, mining, roads, bridges and tunnels. The product range includes articulated haulers, wheel loaders, hydraulic excavators, backhoe loaders, Small construction machinery, self-propelled graders, road rollers, pavers and milling machines.
In addition to supplying air filters, we also supply Volvo's diesel filters, oil filters and hydraulic filters, filter part number includes 1030-61460, 1041-00130, 117066667 Volvo Fuel Filter, 11708555, 11711074, 14524170, Hydraulic filters 14569658, 20430751 fuel filters, 20976003, 466634, 477556 volvo filters.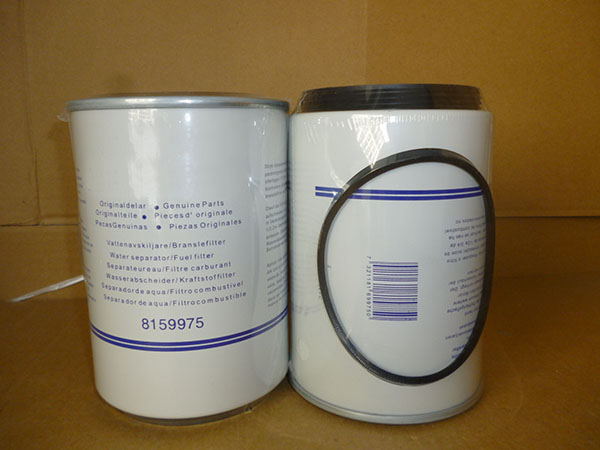 8159975 Volvo Fuel Water Separator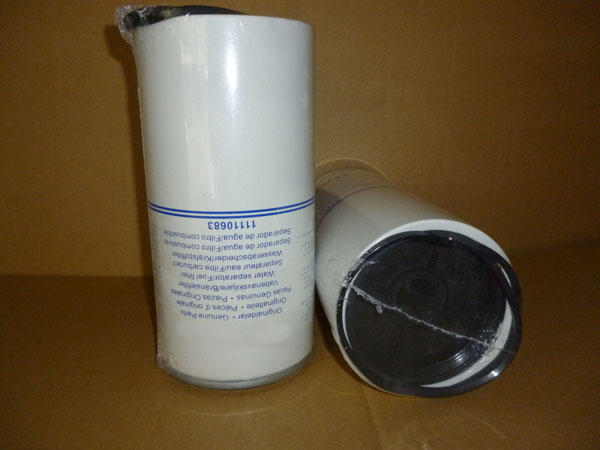 11110683 Volvo Fuel Water Separator