Weichai Truck Oil Filters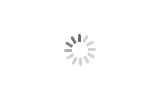 Weichai Truck Oil Filters
Weichai is a multi-field and multi-industry international group which owns six business segments of powertrain, intelligent logistics, automotive, construction machinery, luxury yacht, and finance & after-services. Weichai Group has four listing companies which have five stocks: Weichai Power(2338HK, 000338SZ), Weichai Heavy Machinery(000880SZ), Asiastar Bus(600213SH)and KION Group(DE000KGX8881). The subsidiaries of Weichai Group spread all over Europe, North America, Asia, and other regions, and its products are exported to more than 110 countries and regions. We supply filters replacement for Weichai Diesel engines.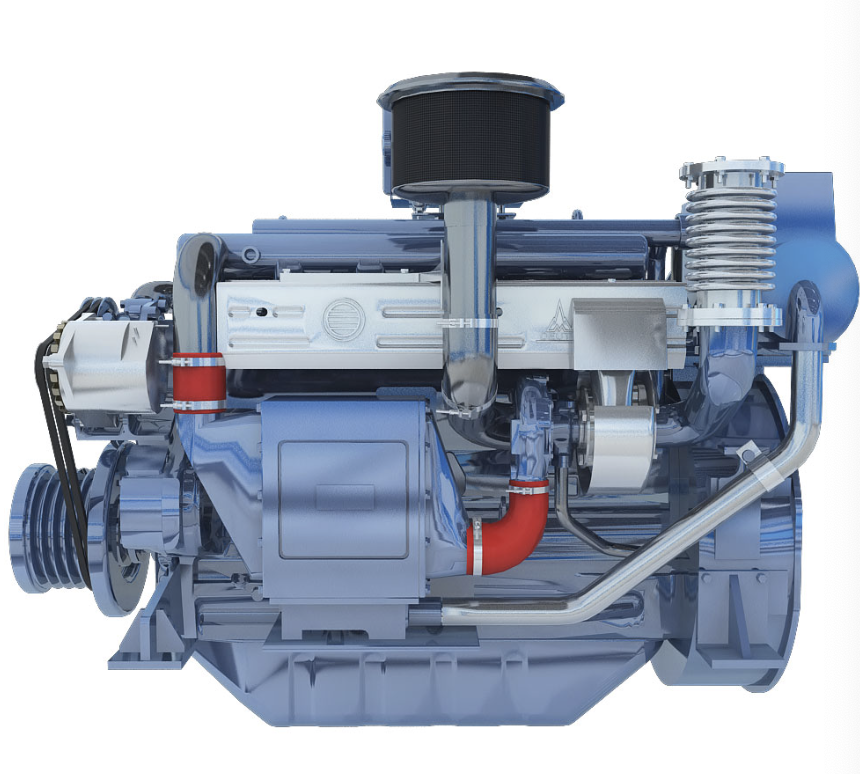 Weichai mainly produces 10 series diesel engines such as WP5\WP7\WP10\WP12\226B\MAN machine, with more than 1000 varieties and power range of 8-2250 kW. The products are widely used in heavy-duty vehicles, buses, construction machinery and agricultural machinery. And power generation, irrigation and drainage and ship power. Among them, the market share of engines with more than 10 liters in the power supply of over 15 tons of heavy-duty vehicles and 5 tons of loaders in the Chinese market reached 80% and 76% respectively, and the market share of medium-speed diesel engines in marine power reached over 80%.

Weichai filter part number 612630081334, 612630010239, 611600070119, 611600070065, 612630080123, 612630010056, 612630010239.
Weichai pays high attention to science and technology innovation, it owns State Key Laboratory of Engine Reliability, National Engineering Technology Research Center for Commercial Vehicle's Powertrain, National Innovation Strategic Alliance for New Energy Power System Industry of Commercial Vehicles, National Professional Makers' Space and other state-level R&D platforms. It has established "Academician Workstation", "Post-doctoral Workstation" and other research bases, as well as State Intelligent Manufacturing Demonstration Base. It has also built R&D centers in Weifang, Shanghai, Xi'an, Chongqing, Yangzhou, etc., established cutting-edge technology innovation centers in US, Germany, and Japan, and set up global collaborative R&D platform to make sure that the technology stays at global leading level.